Online insights, always
Collaboration with tour operators
All-in-1 reservation system
A safe haven at MarinaParken
At MarinaParken you can buy and rent a holiday villa, carefree. Our professional rental organization arranges everything regarding the rental and management of your holiday villa. To this end we use the independent reservation system of Booking Experts. The great advantage of this system is that you always keep control and online access over your holiday home. Additionally, we are not dependent on one organization, but work with multiple tour operators. This way you will not be bothered by strong price fluctuations due to promotions from an umbrella organization. From us you can buy a holiday villa to rent out without any worries.
Would you like to know more about the rental options?
Contact
Personal account
As the owner you will receive a personal account with which you can log in to the Booking Experts system. All communication is centralized and goes through the reservation system. Through the system you gain insight into your reservations and invoices, and you can read the reviews of your guests. You can easily communicate with our rental organization via the messaging system. Would you like to use your holiday villa at MarinaParken yourself? Then you can easily indicate this online via your personal account.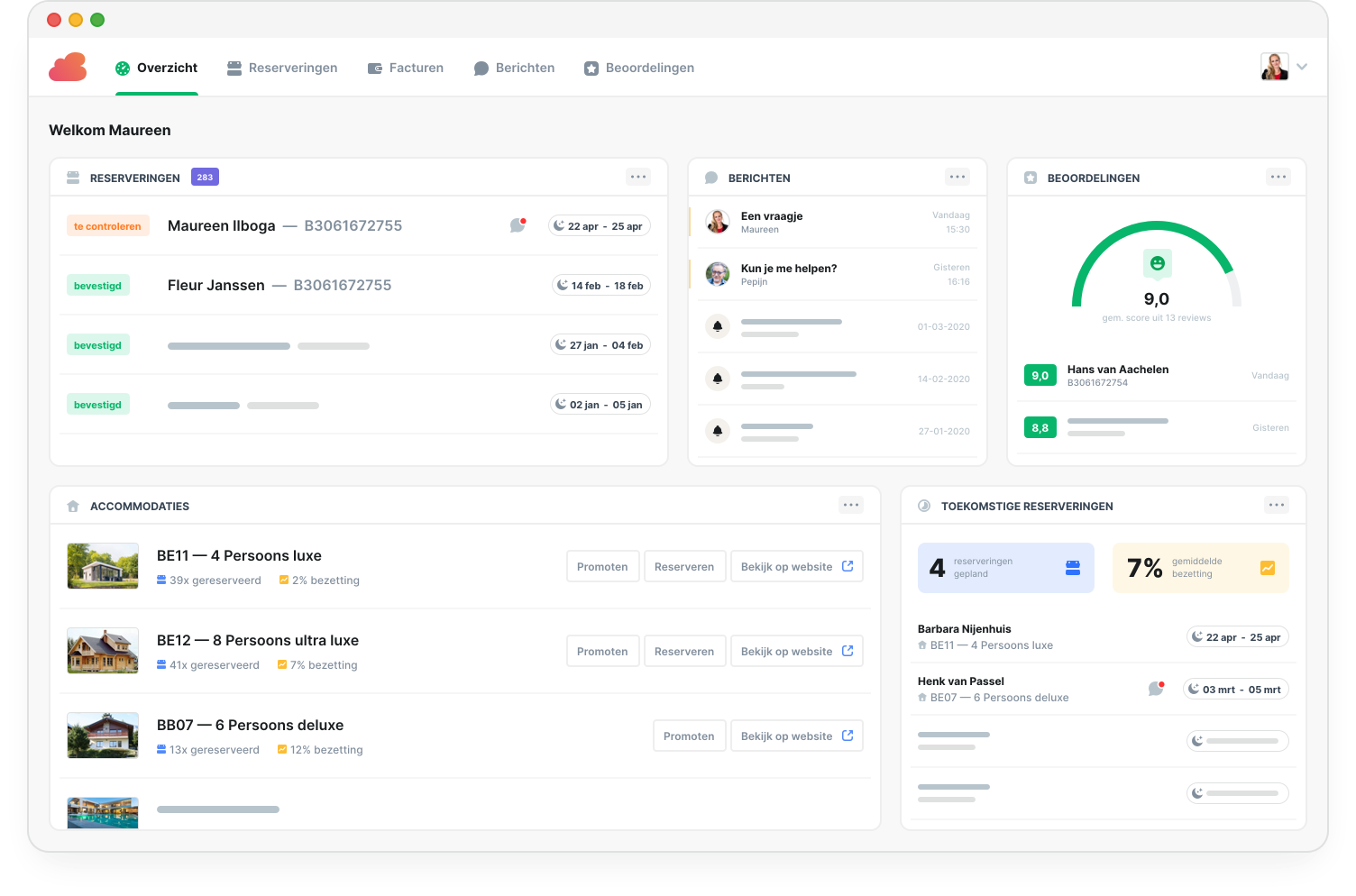 The benefits for you as an owner
Transparent - You always have insight into, among other things, the reservations, reviews, your return and more.
Experience convenience - Receive your returns on time with automated rental settlements.
Communication - All communication goes through one central place.
Maintenance - We arrange all work so that your holiday villa is always ready to receive guests.
Cooperation with tour operators
We bring your holiday villa to the attention of potential visitors via our own website and renowned tour operators. As a result, you benefit from the success of various, powerful parties and you are not dependent on one organization. One of the big advantages of the Booking Experts system is the real-time links with tour operators. In this way, all tour operators we work with remain informed of correct and current information about your holiday villa.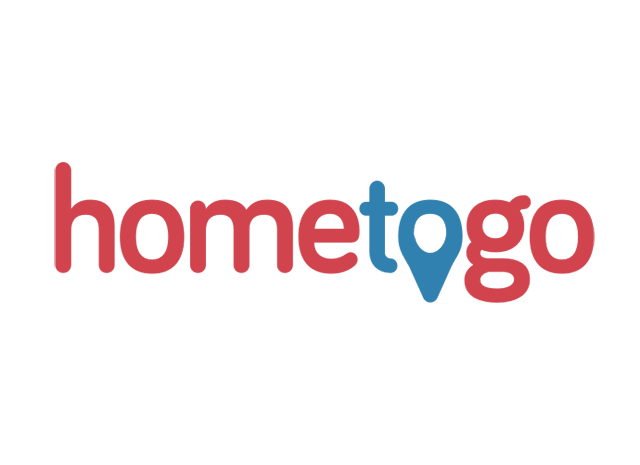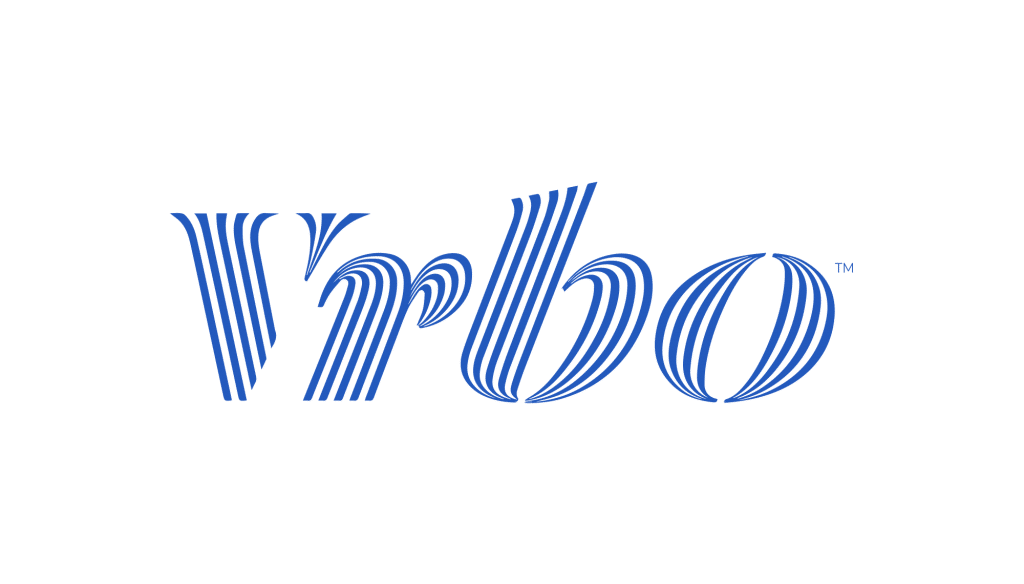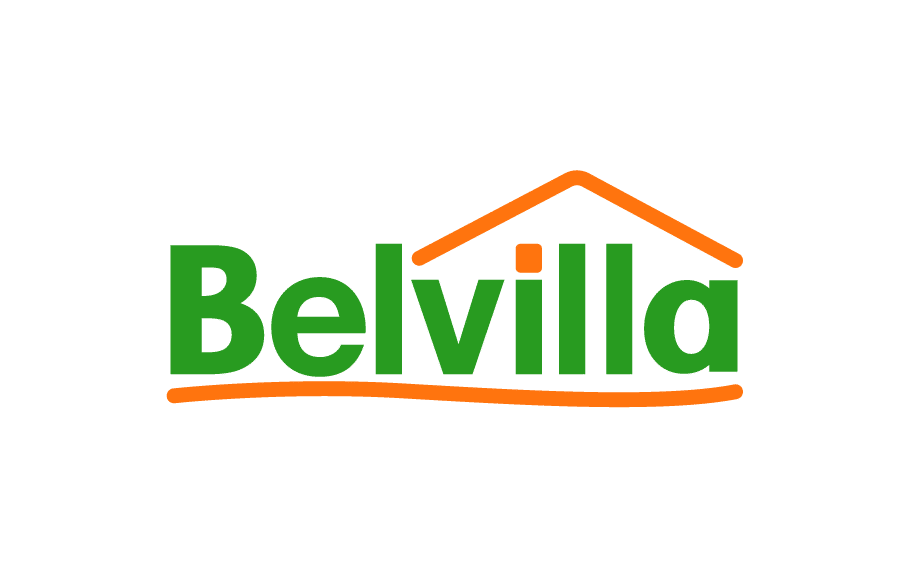 Marketing completely taken care of
Our online marketing activities are provided by Booking Boosters. This marketing agency is specialized in providing online marketing for small and large companies within the recreation industry and is responsible for the website and advertising of MarinaParken. The marketing activities are focused on our own rental website, which ensures that we are not dependent on tour operators. Booking Boosters ensures the online findability and a boost of the reservations for your holiday villa through various marketing strategies.
Carefree rental and always in control
Our professional rental organization, in combination with the all-in-1 booking system from Booking Experts and the online marketing via Booking Boosters, ensure that your holiday villa is in good hands and generates the desired rental income. In addition, you always have online insight and control over your own holiday villa via your personal account. Would you like to know more about buying a holiday villa at MarinaParken? Our advisor is happy to provide you with personal advice.