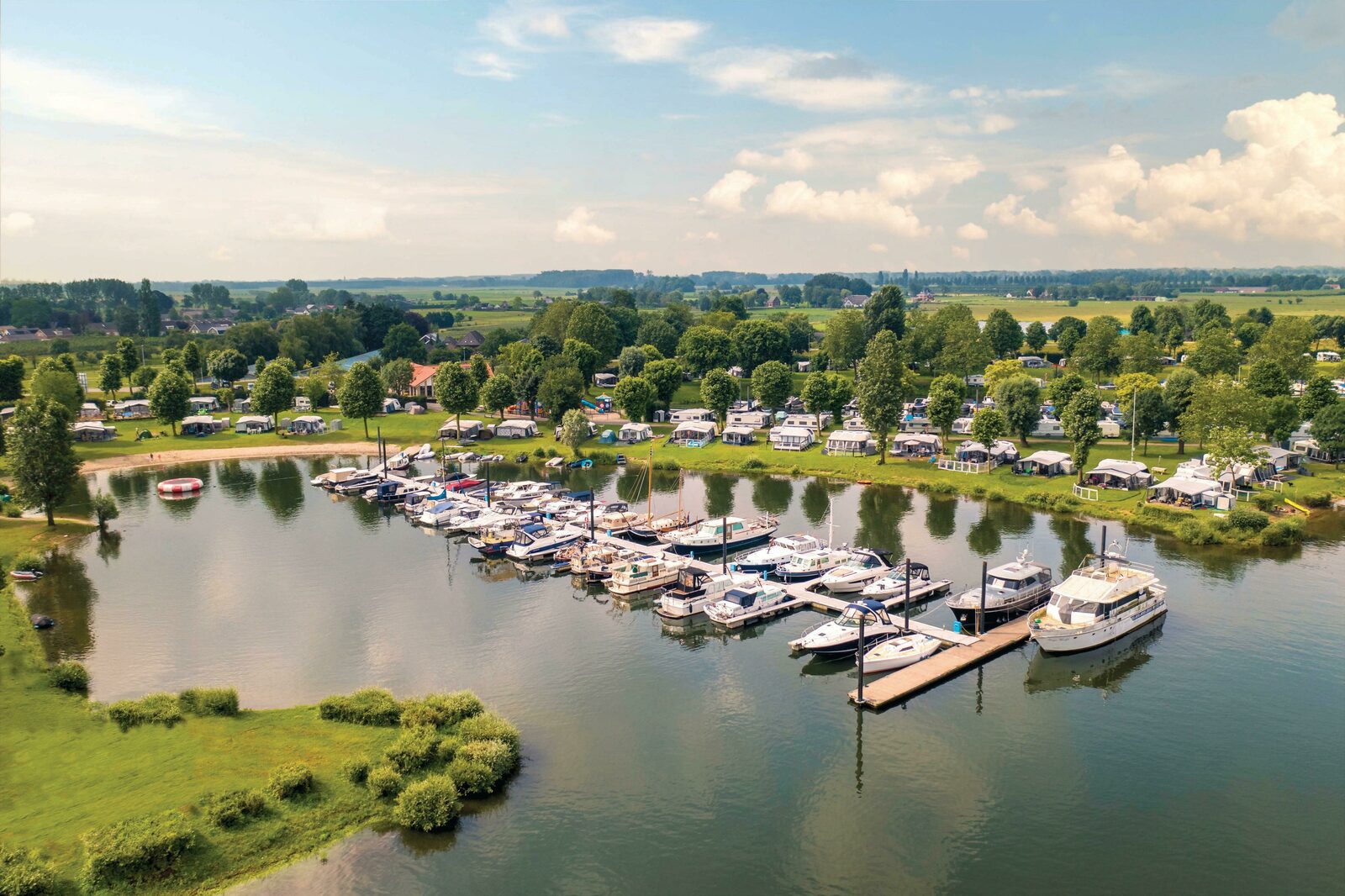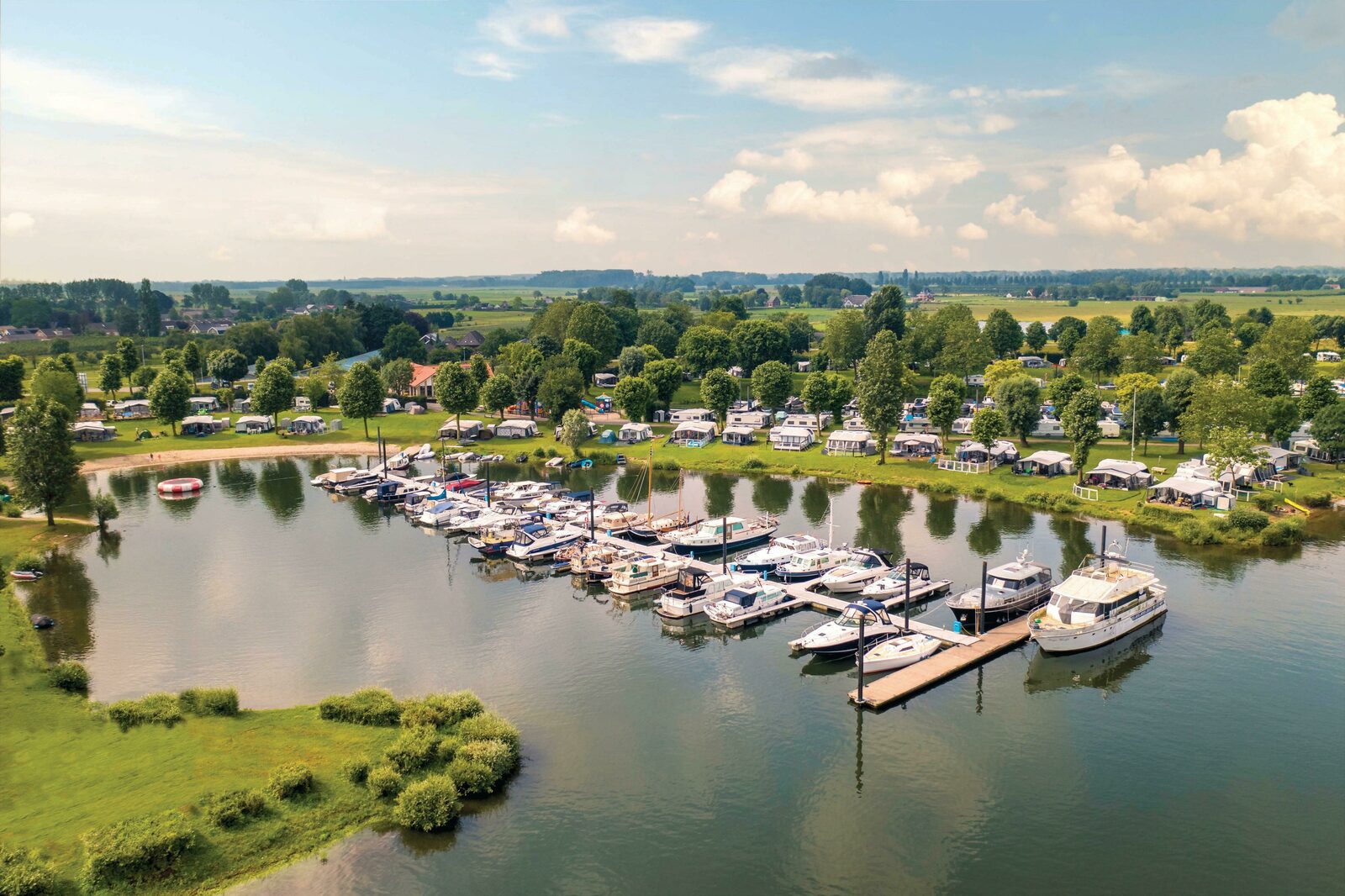 MarinaPark Bad Nederrijn
We offer our buyers and guests a four-star holiday park. MarinaPark Bad Nederrijn in Maurik has a unique location: right at the Nederrijn, with a view of the Utrecht Hill Ridge, a private marina (300 moorings), and new, luxurious, completely furnished villas.
MarinaPark Residence Nieuw Loosdrecht
In addition, we are currently developing MarinaPark Residence Nieuw Loosdrecht, situated at a promontory in Loosdrecht, fully surrounded by water. This small-scale, exclusive project will feature approximately 42 luxurious villas, each with a private jetty and the option of a Jacuzzi/swimming pool. In this case too, the location is crucial for our concept: situated at the Loosdrechtse Plassen, with many high-end catering venues and waters ports possibilities.